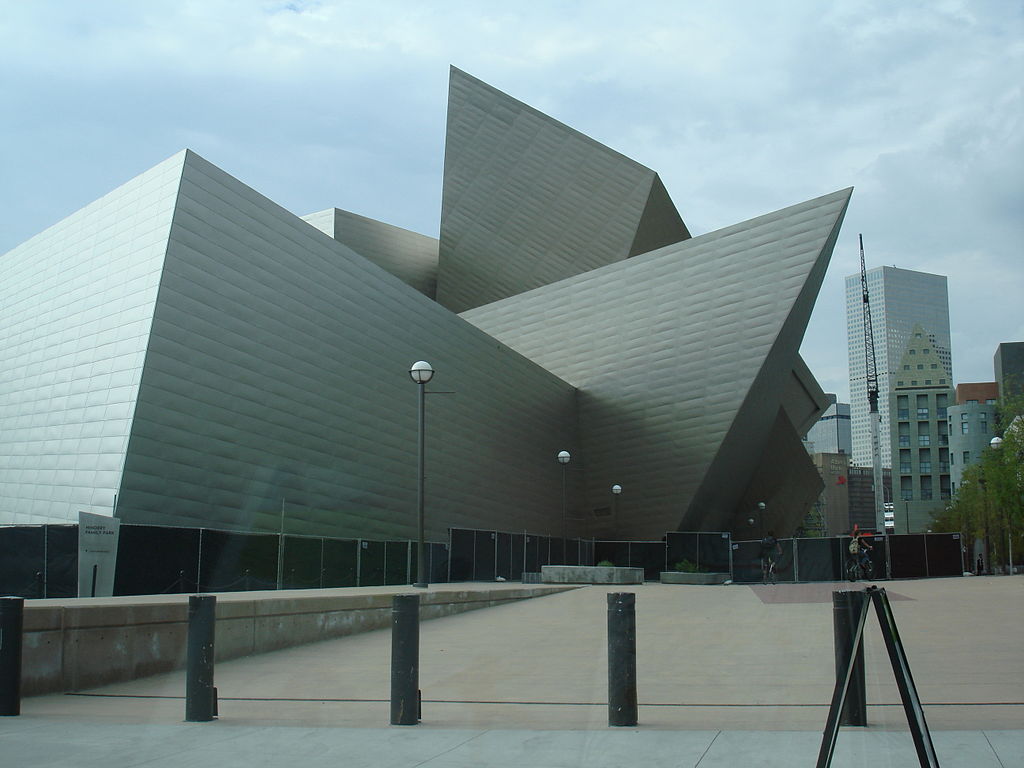 Denver Art Museum
2016
Victoria Lyall appointed Curator of Pre-Columbian Art
We are pleased to announce the appointment of Victoria Lyall of San Francisco State University as the Frederick and Jan Mayer Curator of Pre-Columbian Art at the Denver Art Museum, CO. Museum Search & Reference guided on the international search. Lyall will begin her appointment on January 25, 2017.
Lyall, a seasoned former curator at the Los Angeles County Museum of Art (LACMA), will oversee the DAM's pre-Columbian art collection, which represents nearly every major culture in Mesoamerica, Central America and South America. She will join Frederick & Jan Mayer Curator of Spanish Colonial Art, Jorge Rivas Pérez, in the museum's New World department.
Lyall joins the DAM from San Francisco State University's museum studies program where she has been an associate professor since 2014. Prior to taking the university post, Lyall had a successful 10-year career at LACMA, advancing to the associate curator of art of the Ancient Americas. During her tenure, Lyall oversaw the reinstallation of the Ancient Americas permanent collection galleries and facilitated the development of a Mellon Foundation-funded project, a research institute and a postdoctoral curatorial fellowship dedicated to the Ancient Americas collection.
Lyall has organized exhibitions that have been shown at LACMA, Dallas Museum of Art and the Fowler Museum at University of California Los Angeles (UCLA), including The Painted City: Art from Teotihuacan (2015), The Ancient Maya World: Masterworks from the Permanent Collection (2014), Chupícuaro: The Natalie Wood Gift of Ancient Mexican Ceramics (2013) and Children of the Plumed Serpent: The Legacy of Quetzalcoatl in Ancient Mexico (2012), which she co-curated with Drs. Virginia Field and John Pohl. Her curatorial research spans the breadth of ancient American cultures from Olmec to 16th century Tenochtitlan and Cuzco. A former Fulbright scholar, Lyall conducted extensive fieldwork in southern Mexico, particularly in the Yucatan peninsula, on 9th and 10th century murals, and has traveled extensively throughout Latin America.
Lyall earned her Ph.D. in pre-Columbian art history from UCLA, a Master of Fine Arts in art history from Tulane University and a Bachelor of Arts in history of art and anthropology from Yale University. She will take on her role as the new Frederick & Jan Mayer Curator of Pre-Columbian Art on Jan. 25, 2017.