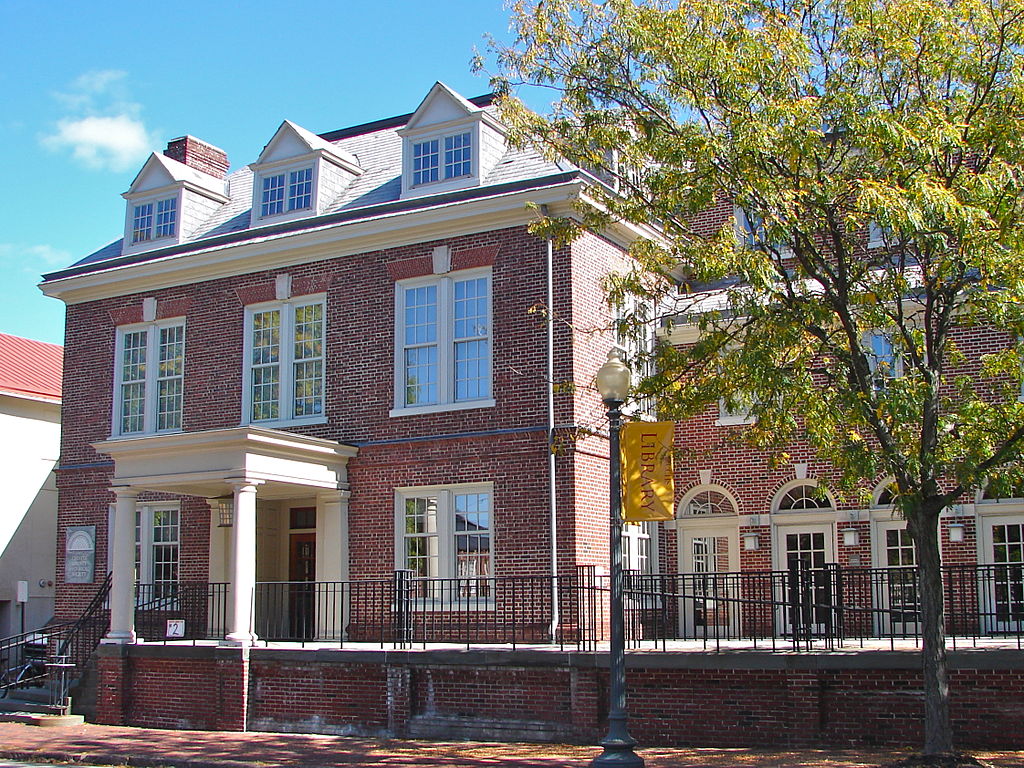 Chester County Historical Society
2016
Elizabeth M. Laurent appointed President
The Chester County Historical Society has appointed Elizabeth M. Laurent to be its new president, effective July 25, 2016. Board Chair George C. Zumbano, Esq. said "We are delighted to have selected from a national field of candidates a history-museum leader with exceptional professional experience. She will oversee a complete new installation of our galleries opening in 2017 and public programming to further expand our audiences."
Laurent has been director of historic resources at Girard College in Philadelphia since 2008, previously serving as associate director since 2000, and originally as consulting curator of the Stephen Girard Collection. During her tenure, she reinterpreted and updated the school's museum, making it relevant to new generations of students, as well as visiting scholars and tourists.
"Her successful work at Girard with next-generation and diverse audiences is rare in the history field and will make her an exceptional person to implement our strategic plan," Zumbano said. "She also has a track record of attracting financial support through grants and gifts to her projects." The recent restoration of the monumental Founder's Hall north and south doors won a 2016 Preservation Alliance of Greater Philadelphia Grand Jury Achievement Award.
"I am honored to lead the Chester County Historical Society, one of the flagship county museums in the nation," Laurent said. "Although I have enjoyed my time at Girard, when I was recruited for this position, I could not resist. I look forward to working with the board, staff, volunteers, members, and the broader community and to becoming a part of the Chester County Community."
Laurent received a master's degree from the Winterthur Program in early American culture at the University of Delaware. She holds a BA in history and art history from Williams College, Williamstown, MA. She served as a trustee of the Philadelphia History Museum at the Atwater Kent, and has served on advisory committees in Virginia and Philadelphia. She is active with the Society of Winterthur Fellows alumni group.
Laurent succeeds Rob Lukens, who was CCHS president from 2011 until his death in August 2015, following a long illness. David B. Reinfeld, vice president for development, has been serving as interim president.